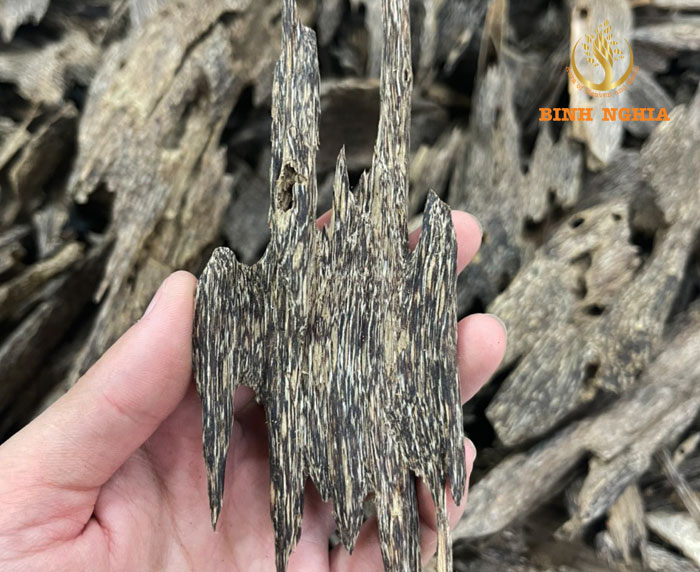 Agarwood, also known as oud or aloeswood, is a fragrant resinous wood that has been highly valued for centuries in the United Arab Emirates (UAE).
The UAE is one of the major importers and traders of agarwood in the world. Let's take a closer look at the import and usage statistics of agarwood in the UAE.
According to the latest available data from the United Nations Comtrade database, the UAE imported $41.9 million worth of agarwood in 2019. This represents a significant increase from previous years, with the country importing only $23.3 million worth of agarwood in 2015.
The largest exporters of agarwood to the UAE in 2019 were Thailand, Cambodia, and Vietnam. These countries accounted for the majority of the UAE's agarwood imports, with Thailand alone supplying over 60% of the total.
Agarwood is an important part of the culture and heritage of the UAE and is used in a variety of ways.
One of the most important uses of agarwood in the UAE is in the production of traditional attar perfumes. Attar is a type of perfume that is made from natural ingredients, including essential oils, resins, and other fragrant materials. Agarwood is a key component in many attar blends, and is valued for its rich, earthy aroma and long-lasting scent. In fact, agarwood is so highly prized that it has been called "liquid gold" in the Middle East.
In addition to its use in perfumes and aromatherapy, agarwood is also used in religious practices in the UAE. The wood is believed to have spiritual properties and is often burned as incense during religious ceremonies and rituals. Agarwood is also used in traditional medicine to treat a variety of ailments, including respiratory problems, digestive issues, and skin conditions.
Another important use of agarwood in the UAE is in the production of luxury goods. Agarwood is used to make a variety of high-end products, including furniture, jewelry, and even car interiors. The wood is prized for its unique patterns and colors, as well as its fragrant properties.
However, due to the high demand for agarwood and its limited availability, the wood has become increasingly rare and expensive in recent years. As a result, efforts are being made to conserve and sustainably harvest agarwood in the UAE and other countries where the wood is found. The UAE government has implemented regulations to control the harvesting and trade of agarwood, in order to ensure that the wood is harvested responsibly and sustainably.
Welcome to Binh Nghia Company
Binh Nghia Co., Ltd. is one of the leading agarwood production companies.
Now over decades of experience Binh Nghia Co., Ltd. has become one of the world's leading Oud producers.
Our products are 100% organic. Our factory is the largest in Vietnam for the production of agarwood. We specialize in this field for 40 years and the stability of raw materials for production is of good quality and quite competitive.
We are proud to be the leading manufacturer and supplier of Agarwood / Oud Oil, Chips, Incense, Resin, Sanai, Powder and Accessories. Our Agarwood has been on the worldwide market since the 1980s and we have brought much more Scent of Vietnam to every corner beyond the Middle East. It is our great honor to be part of your precious culture in every moment of life, and your precious health benefits as well.