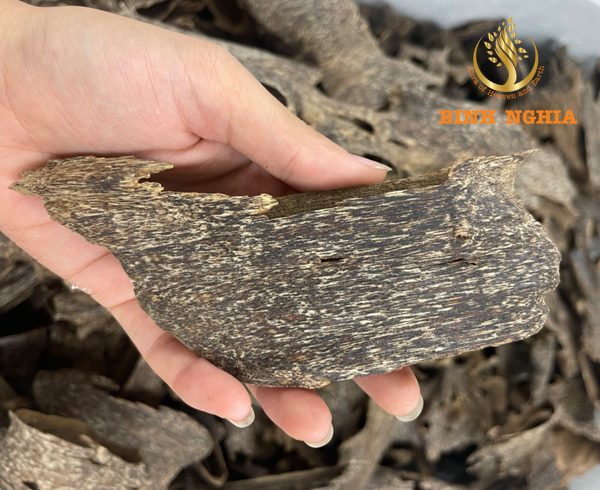 The Aquilaria genus is intricately linked to the production of Agarwood, a highly prized resin with significant cultural, religious, and commercial value. Aquilaria trees possess a unique ability to produce Agarwood in response to certain stimuli, leading to the formation of this valuable substance within their heartwood.
The connection between Aquilaria and Agarwood production lies in the trees' defense mechanism against external threats. When an Aquilaria tree is injured or exposed to stress, it initiates a natural response to protect itself. This response triggers a series of biochemical reactions within the tree, resulting in the production of Agarwood.
The exact mechanisms behind Agarwood formation are still not fully understood, but it is believed to involve a complex interplay between the tree's genetic makeup, environmental factors, and the presence of specific microorganisms. Aquilaria trees possess a unique set of genes that enable them to produce Agarwood, making them distinct from other tree species.
Environmental factors such as climate, soil composition, and elevation play a crucial role in determining the quality and quantity of Agarwood produced by Aquilaria trees. Different species within the Aquilaria genus exhibit varying preferences for these environmental conditions, which influence their ability to produce Agarwood effectively.
One of the key triggers for Agarwood production in Aquilaria trees is fungal and bacterial infections. When an Aquilaria tree is wounded or exposed to external stresses, opportunistic microorganisms can enter the tree's tissues, initiating an infection. The presence of these microorganisms stimulates the tree's defense mechanisms, leading to the production of resin as a protective response.
The resin, which eventually transforms into Agarwood, serves as a barrier against further invasion by pathogens, fungi, or insects. It is believed that the production of Agarwood is a defense mechanism aimed at preventing the spread of infections and protecting the vital inner tissues of the tree.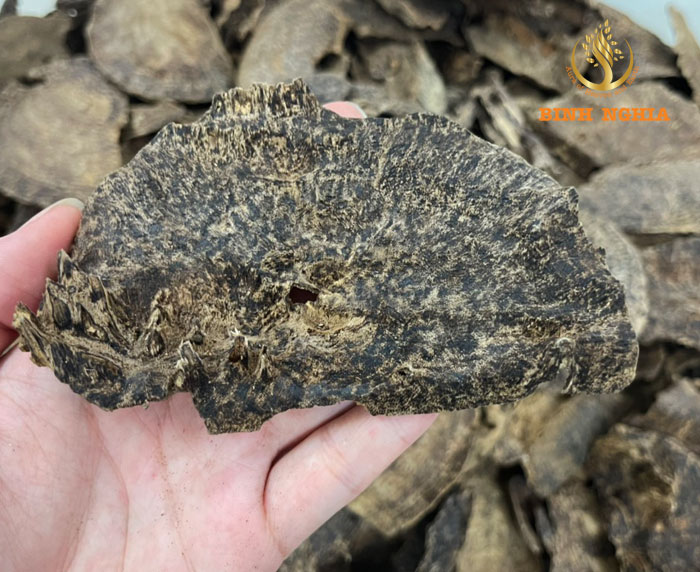 The fungal and bacterial infections involved in Agarwood formation are believed to trigger a cascade of biochemical reactions within the tree, leading to the synthesis and accumulation of various compounds, including aromatic substances. These compounds give Agarwood its unique fragrance and contribute to its desirable properties in various industries.
The relationship between Aquilaria trees and Agarwood production is a remarkable example of nature's ability to adapt and defend itself. The intricate mechanisms involved in Agarwood formation have fascinated researchers and industry professionals for centuries. Understanding the connection between the Aquilaria genus and Agarwood production is essential for the sustainable cultivation, conservation, and responsible utilization of this precious and culturally significant resource.